We base our grooming services for your furry family member on Breed, Weight and your pet hair and coat condition.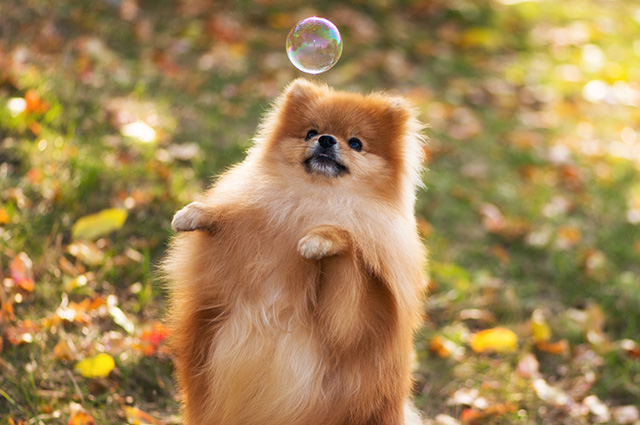 Elite Bubbles Package
Our Full Groom service:
Relaxing Bath
Shampoo & Conditioning
Full Cut & Styling
Brush Out
Teeth Brushing
Nail Trimming
Ear Cleaning
Organic Nose and Paw Moisturizing
Relaxing Warm Towel Massage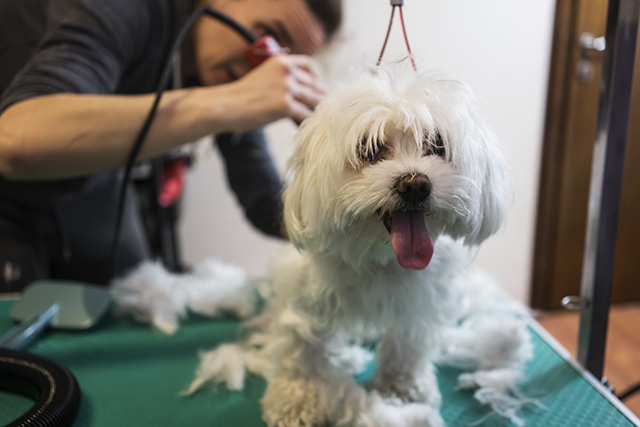 Available Extras
Offered only with a Spa Package.
Blueberry Facial $20.00
De-Shedding Treatment $35.00
Impacted Matted Fur (Small Breed) $40.00
Impacted Matted Fur (Medium Breed) $60.00
Impacted Matted Fur (Large Breed) $80.00
Anal Gland Expression $30.00
Flea & Tick Shampoo Treatment $40.00
Special Handling $35.00
2-Person Handling $50.00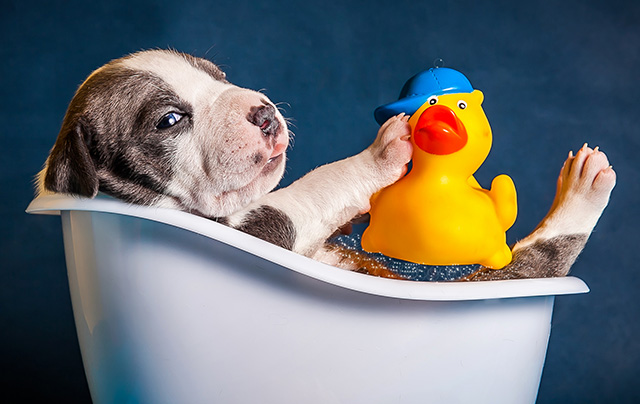 First Time Bubbles
Puppy Pampering Package, $130

Perfect way in introducing your new puppy to their first time grooming experience.
Puppies ages 9 weeks to 17 weeks old.

Fur Light Trim Bath with Aroma
Bath with Aroma Therapy
Therapy Shampoo & Conditioning
Blow Dry Trim Hair Ears & Over Eyes
Paw Hair & Private Area Trim
Aroma Therapy Ear Cleaning
Light Nail Trim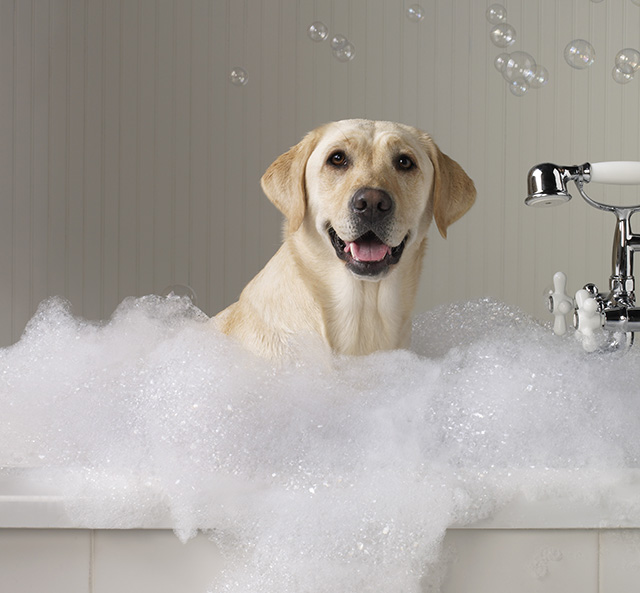 If you've been searching for a mobile pet groomer in Brooklyn, New York, or surrounding communities including Carroll Gardens, Redhook, Bay Ridge, Dyker Heights, Bensonhurst, Midwood, Home Crest or Marine Park, Park Slope Bubbles has you covered.  We offer professional mobile dog grooming services including haircut, styling, shave-down, bath, and nail trimming, to name a few… all at the convenience of your home or office!